SERMON THREE
1. RETROACTIVITY is the Natural State of the ORDERLY things.
2. How cruel it is that ONE must begin with Life and gain wisdom as they become saturated with DEATH, and how strange that Celestial Spheres must begin and end in great IMPLOSIONS, a slow collection of Matter ended with a great dissapation followed by Ingestion of Matter.
3. How contradictory to Logic it seems that our realm would begin with a Great Lot and end with Nothing, the Running-Down of Entropy Foretold. (Asimov, Oppenheimer, Einstein, et. al.).
4. Though TIME flows only One Way, who is to say that it is the NORMAL way?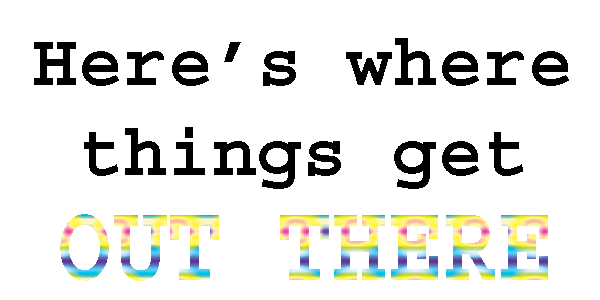 5. ENLIGHTENMENT may only be attained once recognized are the INHERENT CONTRADICTIONS of Nature.
6. The OXYMORONIC EXISTENCE of the SELF-Sustaining "Universe" has a Logic all to its own, and it is THUS:
7. Simplicity from Complexity from Simplicity, Nothings knotted up Infinite Times until they become Somethings, themselves knotted Infinitely to become Everythings.
8. The Nature of the (t)ruth is up to ONE's perception because the Nature of the (T)ruth is PARADOXICAL.
9. CHAOTIC-ORDERLY-CHAOS of TRUE-FALSE-MEANINGLESSNESS made EXCLUSIVELY and EXQUISITELY for the EYE of the BEHOLDER.
10. A Construct of Itself, at its core, Nothing made into Everything through the Confusion and Convolusion of Itself.
11. Under this GRID, once can easily see the importance of Chaos, for it is the PROVERBIAL DUCT-TAPE by which Reality itself is held together.
12. As so, to see the DUCT-TAPED GRID and to glimpse upon its pattern is to see THE ETERNAL CHAO laid out before you.
13. This is the MARRIAGE of the PRINCIPLES of ERIS and ANERIS, the GODHEAD-PERCEPTION from which all power ONE may gain.
14. To fully understand THAT is to turn the CHAO upon its side and to see THE TOWER, the Pillar of All Creation.
15. That TOWER is the Key to the Lock that is CHAO, the First Door of DIVINITY, the Triumph of Sophia over Gnosis.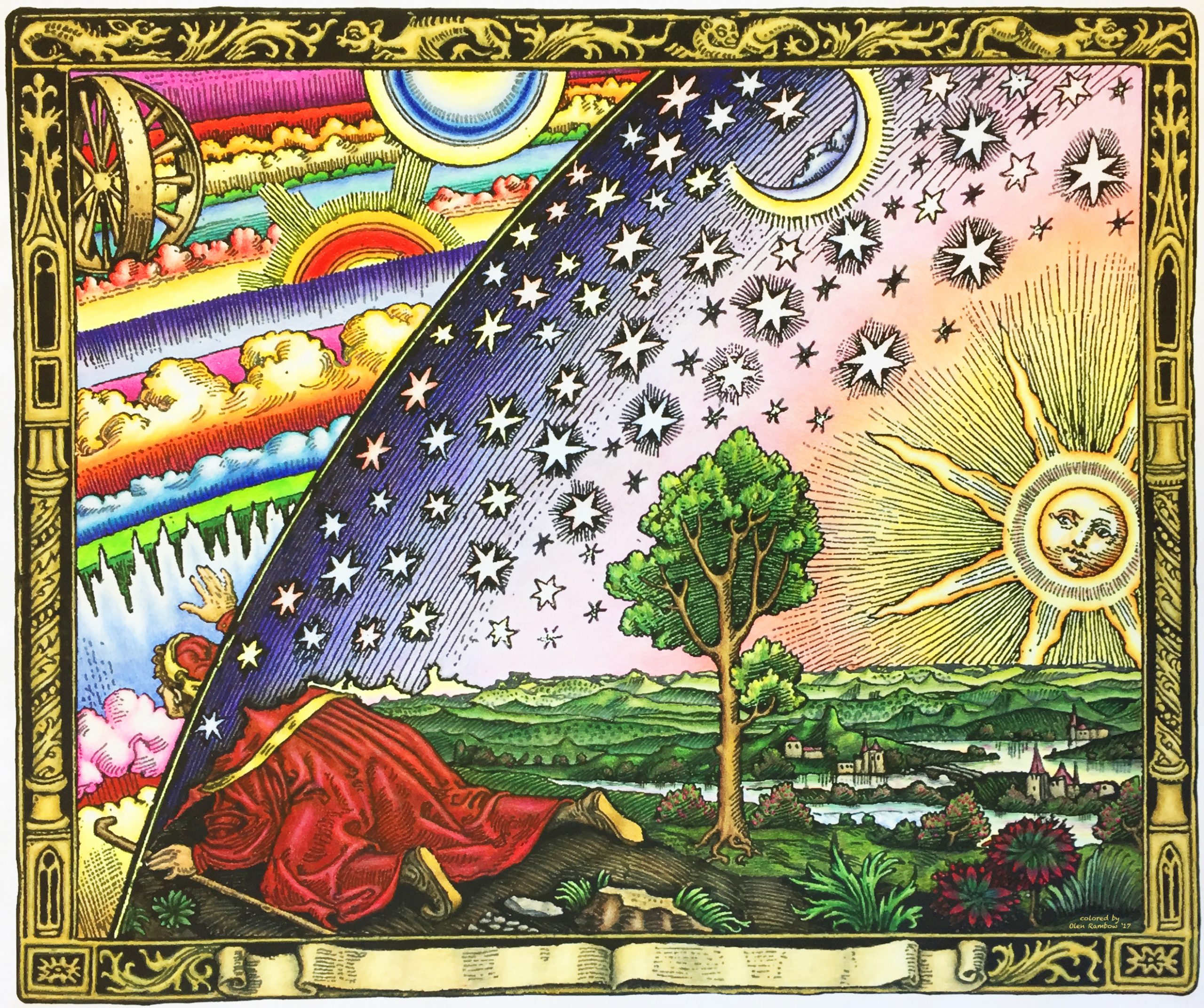 NATURE is MALLEABLE to the WHIMS of GODHEADS
The First Door is the realization that ALL is ONE with the CHAO
KALLISTI.